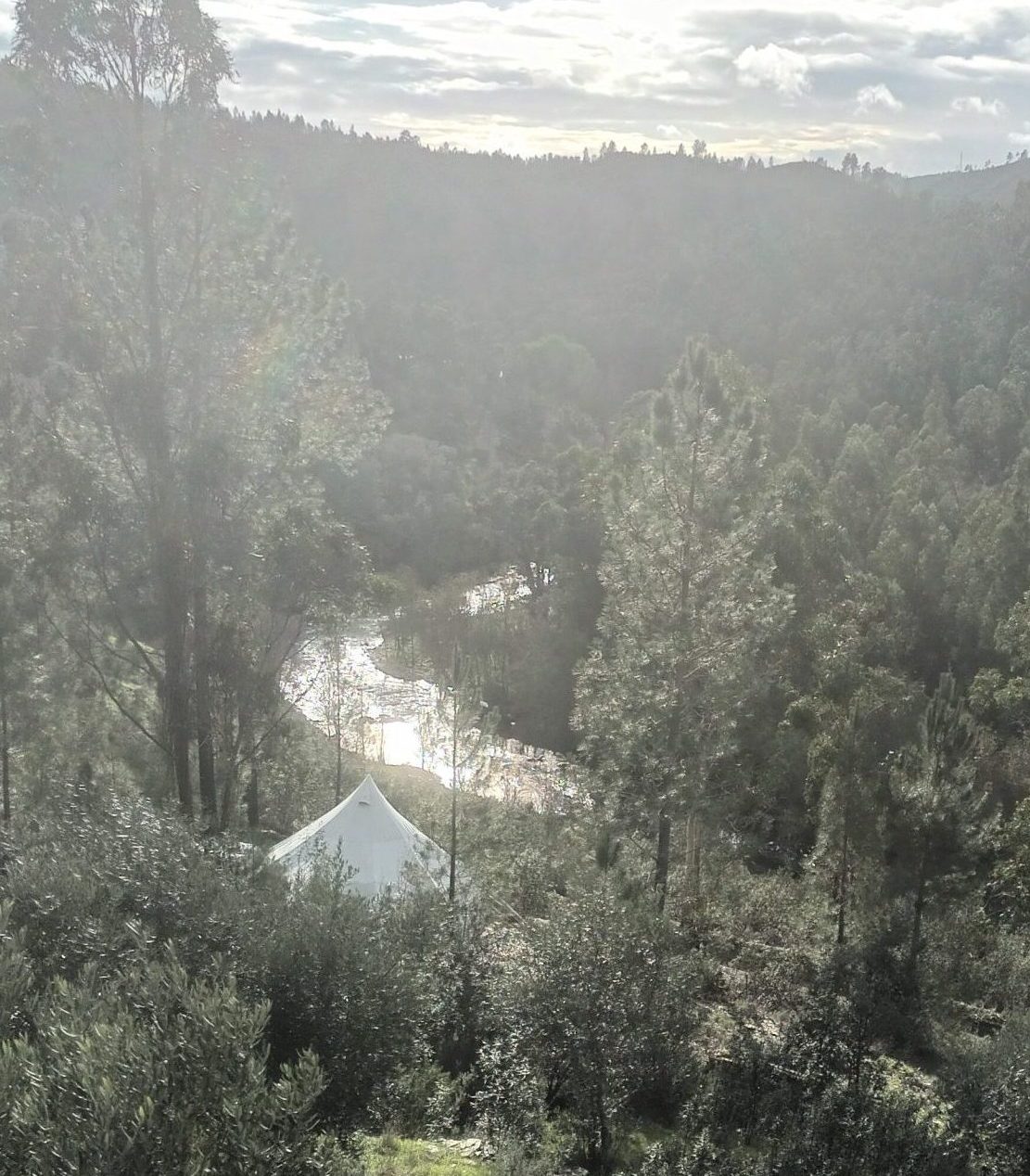 What to expect
You wish that some things in your life would be different, you feel that something may change…

But you may not yet know exactly what can change, or how you could start doing it…

Yet you feel ready to embark on a journey, to take the first steps on a new path…

Then we would like to welcome you to the Valley of Eden, a piece of paradise on earth, a place that offers you the perfect bedding and support to dive into the depths, ask yourself questions, see things differently…

We are at your side to map out exactly what change you want, why you want it, what is holding you back, how we can break through blockages and how you can connect back to your own deep wisdom.

We use different working methods, such as coaching through conversation, workshops, rituals, meditation, breathwork,…. So that we can let body and mind work together and change is deeply anchored.
Your days
During the week of your retreat you will stay in our wooden cabins with a view over the valley.

You can enjoy the sunrise in the morning from the wooden deck.
We start the day together with a meditation or breathwork session.

Then we prepare a delicious breakfast for you.

For three days we start the day with a coaching / mentoring session.

We do this in the Valley of Eden itself, in one of the beautiful places in nature or in the sacred space of our Lotus Bell tent. Or maybe walking in the area. Together with you, we determine what feels most appropriate for the day.
At noon we prepare a delicious light lunch for you.

Two days we make time for a workshop or a ritual that can support your personal process.

Here too, we discuss with you what feels most appropriate.

The other afternoons you take the time to process all conversations, impressions, rituals and activities and let them land in your system.

You fill in this time yourself, sensing what best suits your personal journey. You can choose to spend a lot of time in the valley itself, where you can reconnect with nature and therefore very easily with yourself.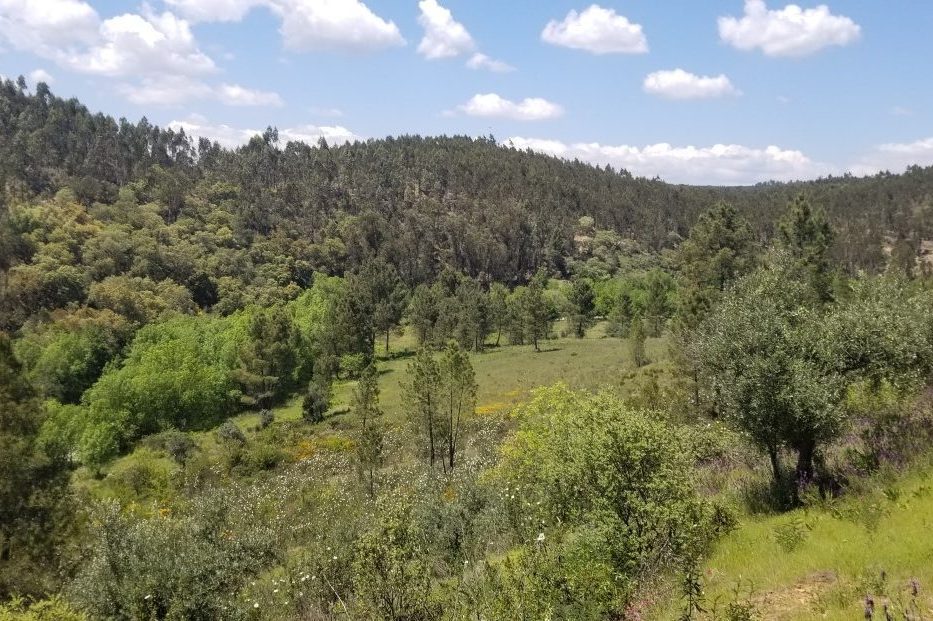 There are several special nooks and crannies in the Valley of Eden that you can explore and spend time in. You will soon notice that time seems to pass differently here in the Valley of Eden, that you step out of the rhythm of everyday life, so to speak, and immerse yourself in a more timeless rhythm, connected to nature and everything around you.

There are also beautiful walks in the area and you can of course choose to do a few trips.

We are happy to discuss all this with you, and see what suits your wishes and your process.

In the evening we provide a delicious meal.

After that, we will probably find you on the wooden deck, where you can enjoy a sunset that colors the sky in the most beautiful colors, and then a night sky dotted with countless brilliant stars…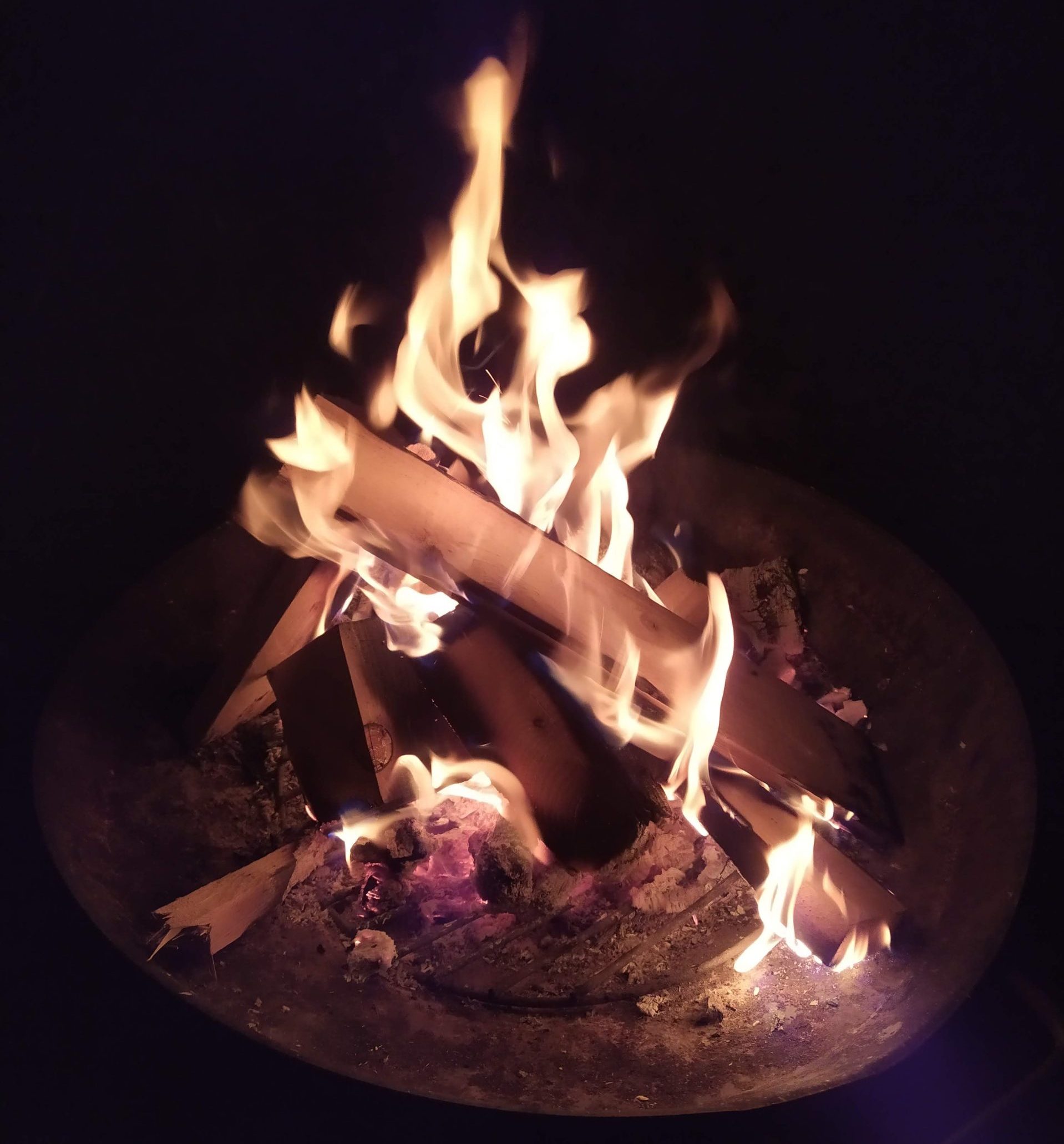 After your stay in the Valley of Eden you will feel rejuvenated,
there is more peace in your system and at the same time you feel
a new energy flowing through you.
Included
Welcome gift

1 week stay in the Valley of Eden

Breakfast/Lunch/Dinner

Daily meditation or breathwork session

3 coaching/mentoring sessions with Lieve or Willem

2 workshops/rituals

Together we map out what fits and offers added value for your personal journey.
Good to know
Our piece of land is surrounded by nature, and you can only reach us via a forest path. This is easily drivable for a normal car during most times of the year, especially if the car has a rather high distance from the ground. If you have a car that comes very close to the ground, or during periods of prolonged heavy rainfall, or simply, if you find it too exciting to drive on a forest path, we are happy to offer you a lift between the village and the Valley of Eden. You can park your car completely safely in the village. You can also choose to cover the distance (just over a kilometer) on foot and enjoy the nature around you.

A stay in the Valley of Eden is an off-grid stay. This means that we are not connected to any utility network and that we provide for our electricity and water needs ourselves. We get water from the river, and after careful and extensive filtration, we can use this water for cooking and washing. We get drinking water from the specially equipped fountains that you will find in every Portuguese village on the village square. We provide electricity through solar panels, and in less sunny periods we can also use our emergency generator if necessary.

Our toilet is a compost toilet. Urine and solid stools are separated. The urine drains separately and we cover the faeces with sawdust. Our compost toilet is very easy to use and completely odour-free. We are happy to explain how to use the toilet. We like the idea that what we think of as waste can be turned into something that gives nourishment and life to the food forest we are creating.

To keep our homemade manure useful, we ask you not to consume meat during your stay here.

We try here in the Valley of Eden to reconnect with nature,
this is therefore not a location for loud music or wild parties.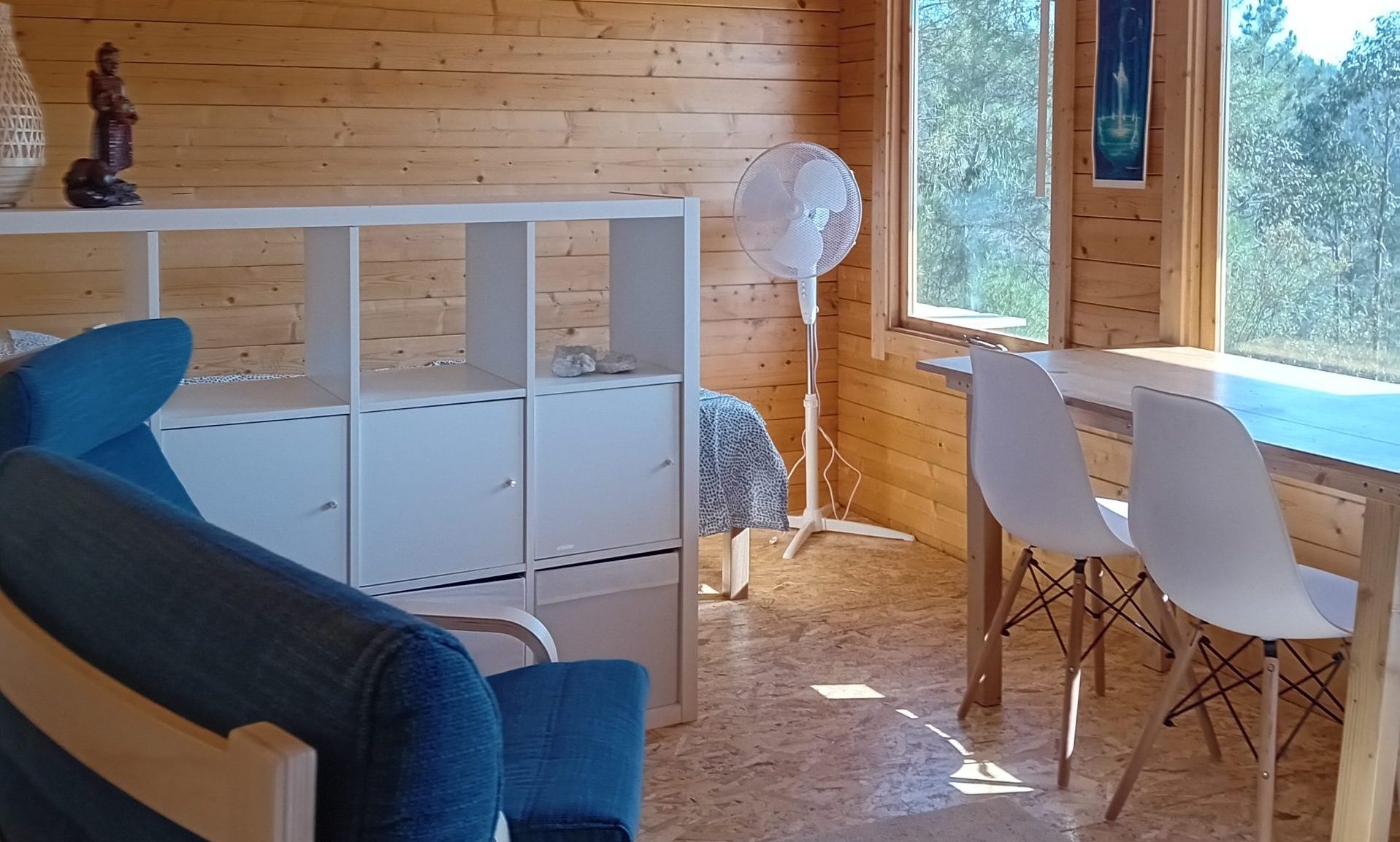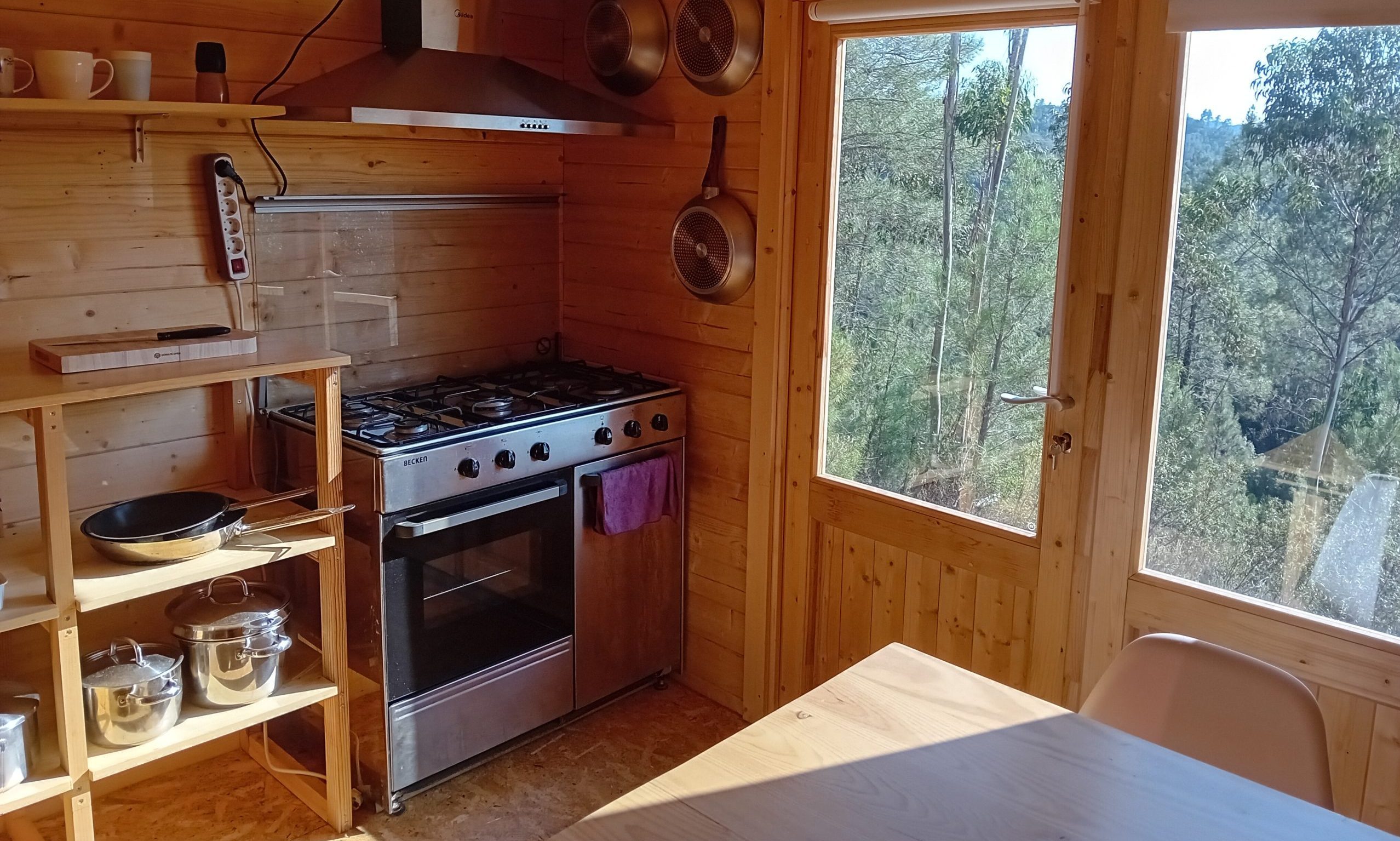 Availability
Check our availability in the calender below
BOOK NOW